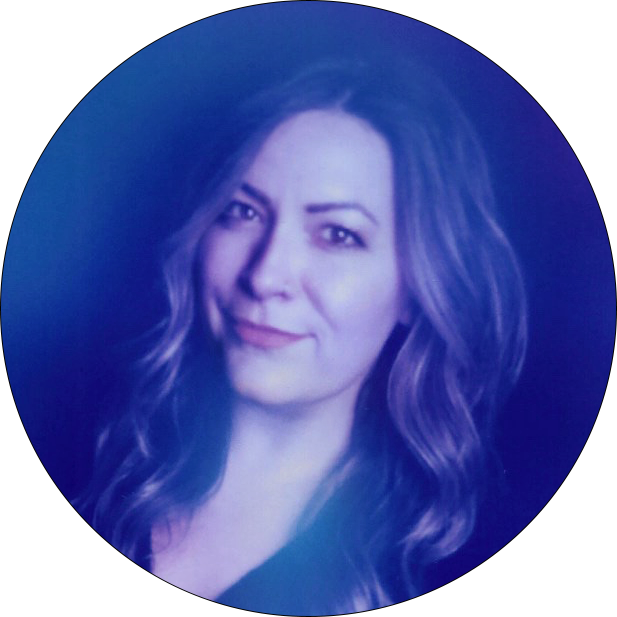 Jamie Boepple
(JAY·mee BEH·pull)
Hi, I'm Jamie. I'm a visual designer living in Austin TX. I work with agencies and small to medium-sized businesses on a variety of digital projects, ranging from wireframes to full e-commerce solutions.
I am versatile, a great listener and easy to work with. Some words used to describe me: positive, enthusiastic, reliable, flexible, dependable. I've had the honor of working with some extremely talented thinkers; they challenge me to push outside my comfort zone and inspire me to try new things. I'm one of the lucky ones who has turned a passion into a career, and am grateful for the people that I get to do it for!
"Love what you do, and be very good at it."
Mike Monteiro, Design Is A Job
Download Resume →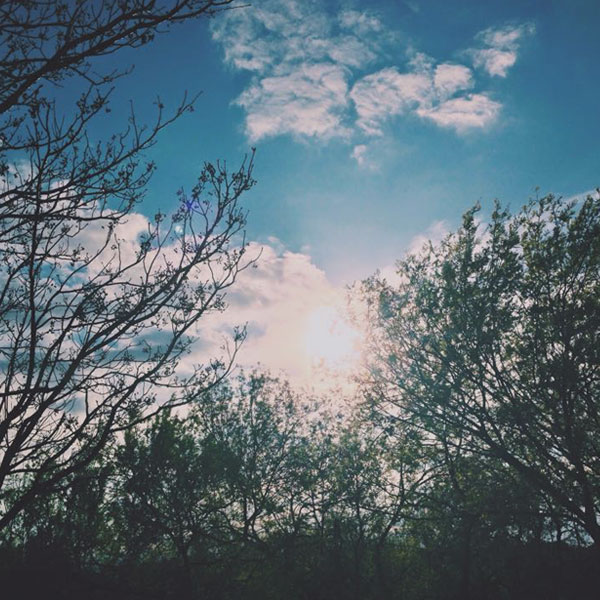 Jennifer Hood
Hoodzpah Design
"Although we were working virtually, in different cities, it was like working with someone in the same room. Jamie is great about getting to her emails, responding quickly to questions or needed clarification, and always handles herself positively and professionally. She's by no means stuffy or dull, but always efficient and helpful!"

Andrew Hartman
CastNet Group
"Jamie has a strong design eye, is 100% solution-oriented with the ability to deliver strong options, and (amazingly) willing to compromise design as needed for the good of the user (ask her about the #DreamKiller). All that, and she's simply fun to work with, and comes with a bottomless stash of animated gifs to keep spirits up!"

Walter Pouchot
Fermata Creative
"She has the eye and the attitude you need in this industry. I would recommend her to any interactive creative agency because she is at the top of her game!

Michael Jarvis
InterSeller, Inc.
"While Jamie markets herself as a graphic designer, she's so, so much more. This is the "go-to" girl that can get just about anything done. This is the person that you end up saying "wow – fantastic ideas" to at any meeting. This is the eventual anchor to a business; the magnetic person that her colleagues will rely on for everything from technical support to team building. A cheerleader for her team when needed, Jamie is also the "take command" person of a wandering meeting, driving the team through the goal line. She's all that. No one has impressed and surprised me in business like this before. We need duplicates!"